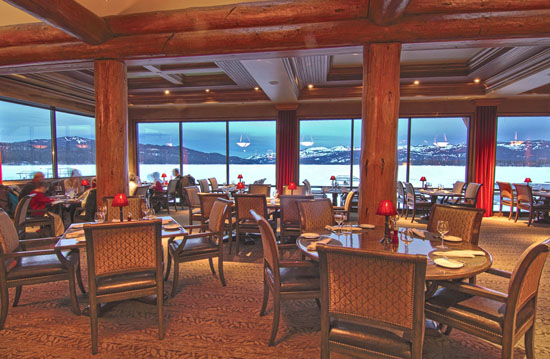 Four seasons, countless activities, small town charm and incredible fine dining too? That is simply a day in McCall. Though sometimes unknown on a national scale, this town is truly a hidden a gem that offers travelers more to  see, do and taste than they might ever have imagined. While it may be uncharted territory for some, when folks arrive here, the surprise is always a pleasant one.
This was the experience for one Huffington Post writer who recently traveled to McCall by way of her beloved Airstream. Between skiing Brundage, shopping on Lake Street, enjoying the scenery along Payette and indulging at The Narrows – a day in McCall was found to be one well spent by her, and so many others.
Check out her guide to our town in her recent article, "A Visit to McCall: Your Own Private Idaho" as seen here on Huffington Post.